HOT MACHINES
Baby Diaper Machine
Feminine Napkin Machine
Adult Diaper Machine
Menstrual Pants Machine
Customer Cases
The Satisfaction Of Our Customers Is Our Motivation!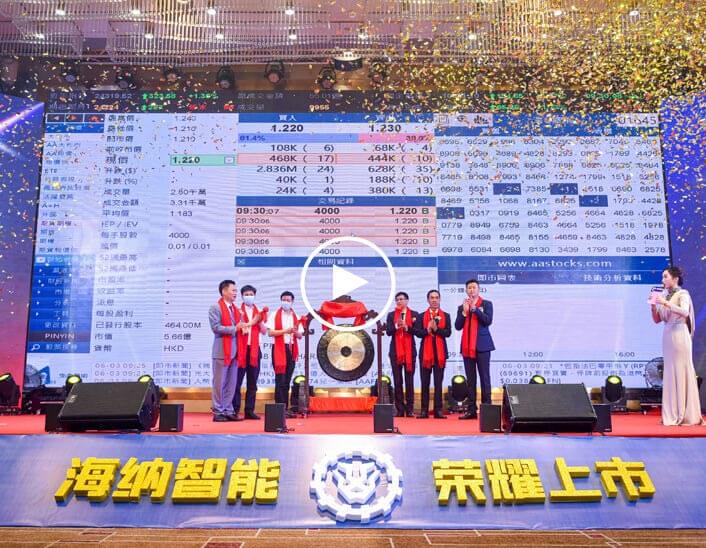 WHO WE ARE
Jinjiang Haina Machinery Co.,Ltd (Haina) is a professional manufacturer of sanitary pad making machine, diaper making machine,machine for ladies, babies and adults with special needs. The company was founded through one group of technicians and designers with experience in the production of machines for baby diapers, incontinence adult diapers, lady sanitary napkins and panty liners. we desire long-term strategic partnerships with you, meaning we continually work to meet your ever-changing requirements and help your business growth.
Why Work With HAINA

Quality Guarantee
CNC finishing and work with famous brands.

Fast service
We concern what you concern.

One Year Warranty
We back our machines with acomprehensive 1-year warranty for your peace of mind.

Innovation
We continue improving and innovating, never stop.
Manufacturer Advantage

Research and Development

Customized Design

Quality Assurance

Global Presence
Manufacturer Address:Wuli Industrial Zone, Jinjiang City,Fujian Province,China
Sale Tel: +86-13599937366
MP/Whatapp: +86-13599937366
Email: inquiry@fjhaina.com


HOT KEYWORD

About Us

Products

Information
Copyright ©2022 Haina Machinery All Rights Reserved