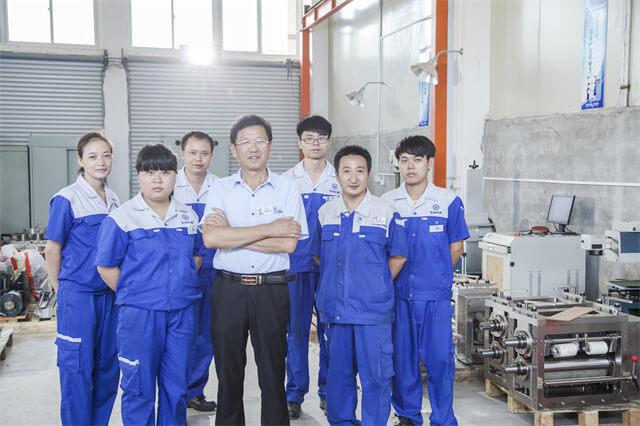 1. optimization and upgrades
Our experts can optimize the performance of your diaper machine and provide upgrades to enhance productivity and efficiency.
2. Preventive maintenance
Regular maintenance is crucial for the smooth operation of your diaper machine. Our service includes scheduled inspections and maintenance to prevent breakdowns.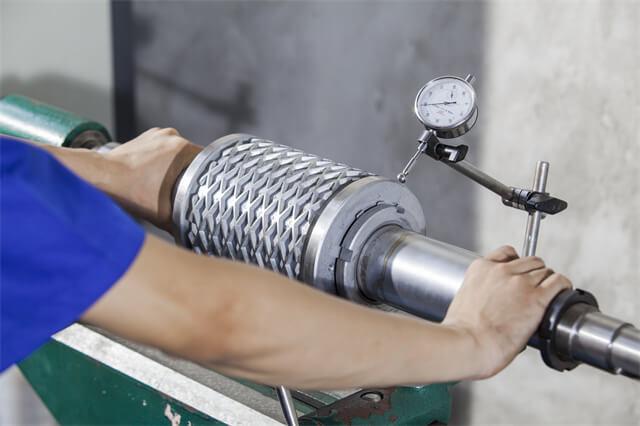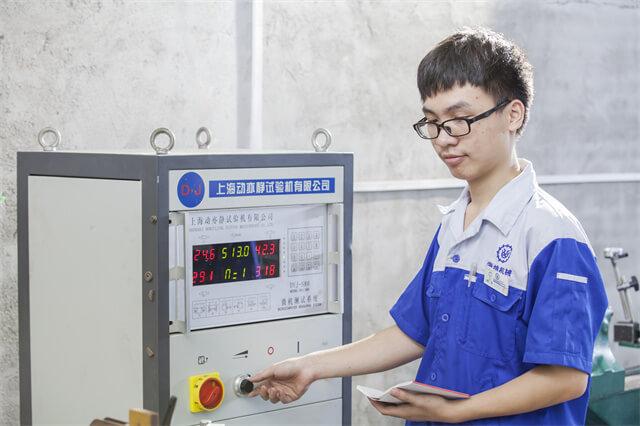 3. Remote monitoring and diagnostics
With advanced technology, we offer remote monitoring and diagnostics services, allowing us to detect and resolve issues with your diaper machine remotely, saving you time and resources.