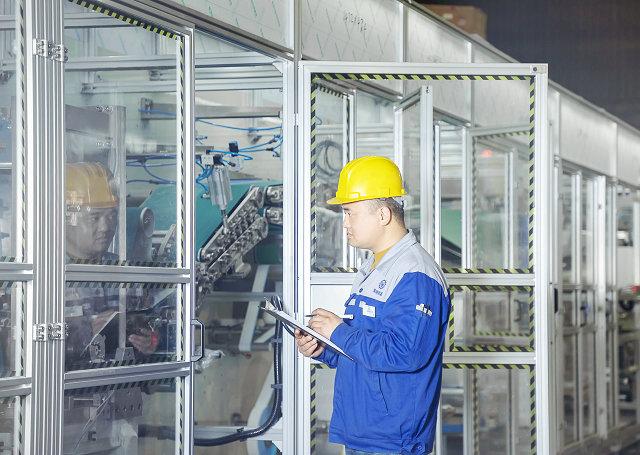 1. Quality certification
Our factory obtain certification for their materials to demonstrate compliance with specific standards or requirements.
2. Training and education
Our team offers comprehensive training and education on how to operate and maintain the diaper machine efficiently and safely.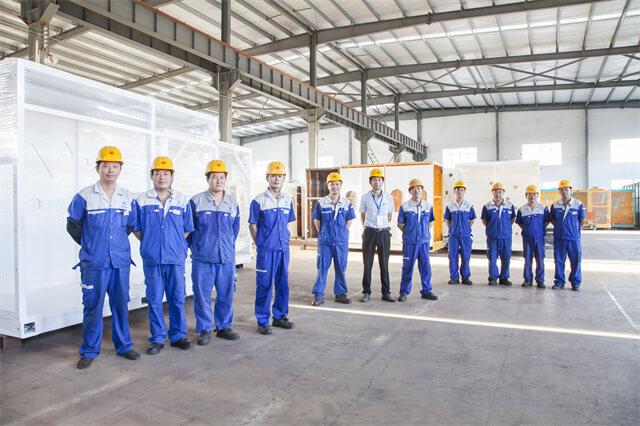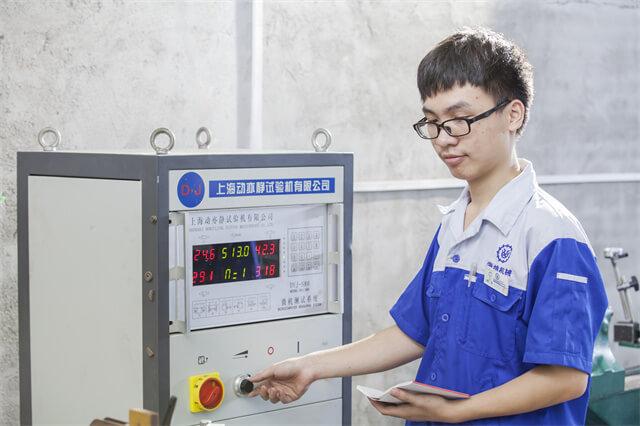 3. Remote monitoring and diagnostics
With advanced technology, we offer remote monitoring and diagnostics services, allowing us to detect and resolve issues with your diaper machine remotely, saving you time and resources.