HD1200-machine for making sanitary pads
Product Details:
Place of Origin: CHINA
Brand Name: HAINA
Certification: CE, ISO
Model Number: HD1200-machine for making sanitary pads

Payment & Shipping Terms:
Minimum Order Quantity:1 SET
Price:Negotiable
Packaging Details:Film wrapped
Delivery Time:150 Days
Payment Terms:T/T
Supply Ability:72 SETS / YEAR

The machine for making sanitary pads is a device designed to manufacture disposable feminine hygiene products. It is equipped with advanced technologies that enable it to produce hygienic and absorbent pads with high efficacy. The machine is user-friendly, efficient, and cost-effective, making it an ideal solution for sanitary pad manufacturers.
The main components of the machine include a raw material dispenser, cutting equipment, absorbent core formation unit, and packaging system. The dispenser releases the raw materials such as absorbent polymer, pulp, and other materials required for pad production. The cutting equipment ensures the precise dimensions of each pad while the formation unit ensures the absorbency and integrity of the pad.
The machine can produce pads of different sizes and thicknesses allowing for customization based on customer preferences. It operates at a high speed and can produce a large number of pads within a short period of time. With the increasing demand for sanitary pads globally, the machine for making sanitary pads is a breakthrough innovation that is indispensable in the production of high-quality disposable feminine hygiene products.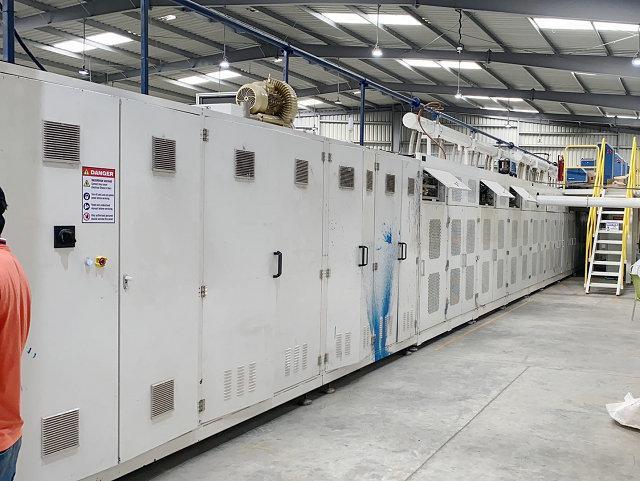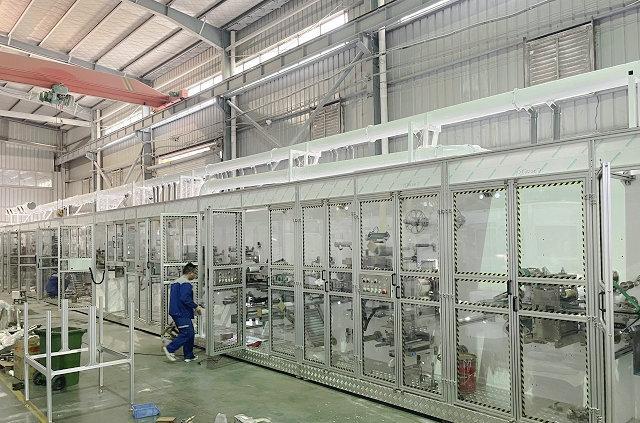 Best sanitary pad machine+Auto Bagger
| | |
| --- | --- |
| Dimensions(L×W×H8) | 31m*4m*5m |
| Design Speed: | 1200ppm |
| Stable Working Speed: | 1000ppm |
| Rejection Rate: | ≤3% |
| Efficiency: | ≥85% |
| Power Source: | 380V,50HZ |
| Machine Capacity: | 290KW |
| Air Pressure: | 0.6-0.8Mpa |
| Machine Weight: | 50 tons |
Factors influencing the quality management of Best sanitary pad machine maintenance
Due to the long-term operation of the Best sanitary pad machine, it is inevitable that various failures will occur. Through mechanical maintenance, defects are repaired, functions are improved, and normal operation is ensured. Maintenance quality management plays a decisive role in the operation status and economic benefits of equipment after maintenance. It is necessary to strengthen the quality management during maintenance, improve the maintenance level, and ensure the integrity rate of the equipment.
HD1200-machine for making sanitary pads
| | |
| --- | --- |
| No. | Raw materials |
| 1 | Topsheet NW |
| 2 | Fluff pulp |
| 3 | SAP |
| 4 | Backsheet |
| 5 | Back release paper |
| 6 | Pouch film |
| 7 | Easy tape |
| 8 | Airlaid paper |
| 9 | Construction glue |
| 10 | Position glue |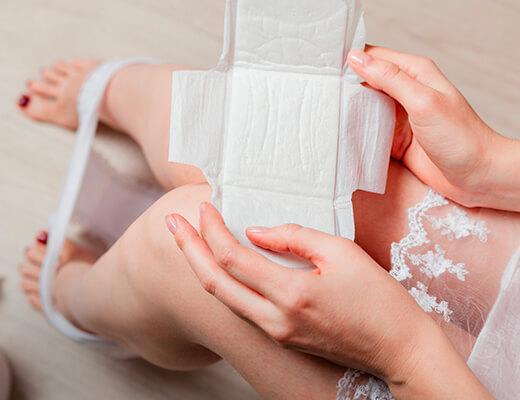 Related Resource
HD1200-machine for making sanitary pads Related Quality Control

Quality Guarantee
CNC finishing and work with famous brands.

Fast service
We concern what you concern.

One Year Warranty
We back our machines with acomprehensive 1-year warranty for your peace of mind.

Innovation
We continue improving and innovating, never stop.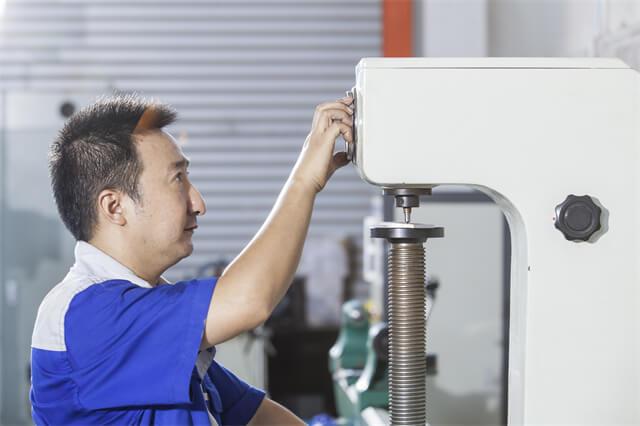 1. Operator Training
Providing thorough training to machine operators on quality control procedures, troubleshooting techniques, and maintenance protocols.
2. Routine Maintenance
Regularly scheduled maintenance activities to keep the diaper machine in optimal working condition and minimize equipment failures.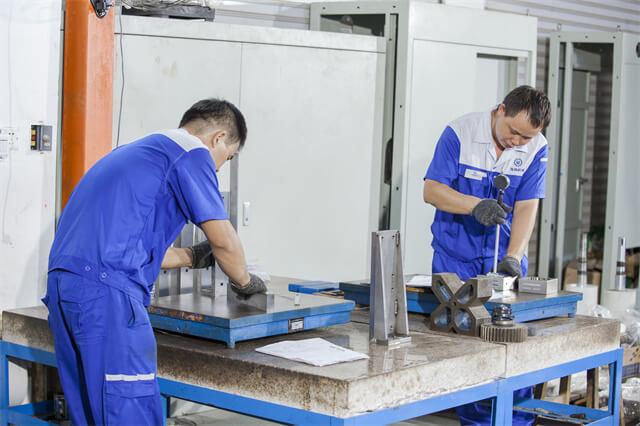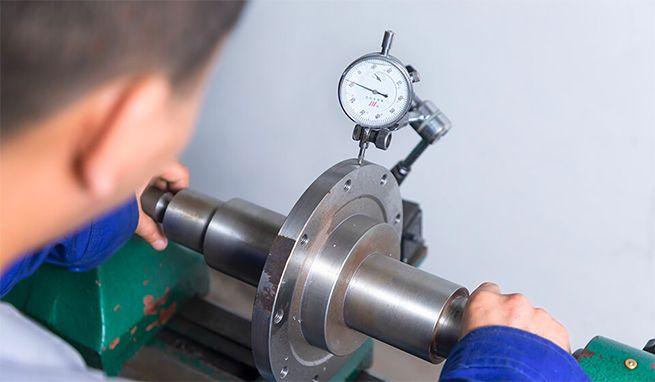 3. Measuring precision
Precision testing includes dimension tolerance and shape tolerance testing, we use specific testing equipment to ensure the accurate of each spare part.
HAINA Machinery Manufacturer Advantage
HAINA Is Professional Manufacturer Of HD1200-machine for making sanitary pads In China,
The company was founded through one group of technicians and designers with experience in the production of machines for baby diapers,
incontinence adult diapers, lady sanitary napkins and panty liners.

Stable Performance

Advanced Technology

Customized Design

Quality Assurance
HD1200-machine for making sanitary pads Related Services
Quality certification
Our factory obtain certification for their materials to demonstrate compliance with specific standards or requirements.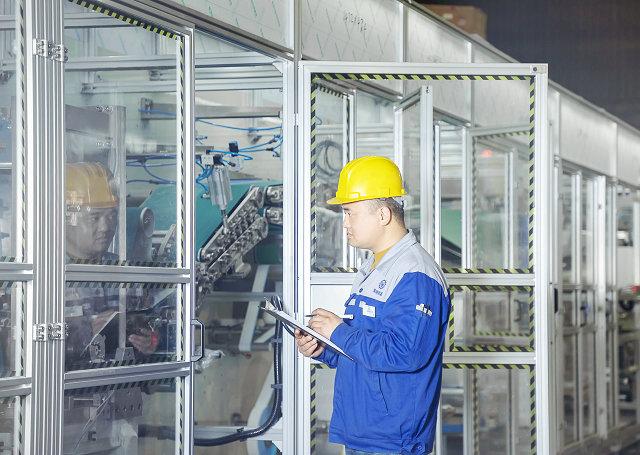 Spare parts supply
We offer a wide range of high-quality spare parts for your diaper machine, ensuring minimal downtime in case of equipment failure.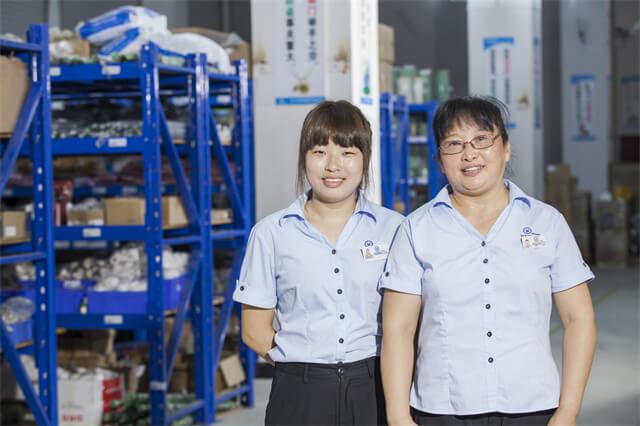 Training and education
Our team offers comprehensive training and education on how to operate and maintain the diaper machine efficiently and safely.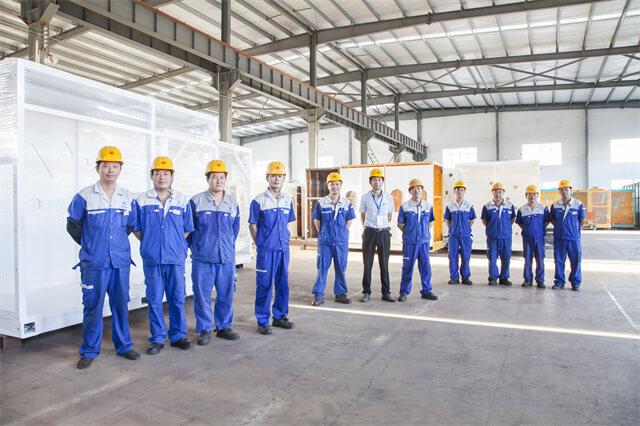 Manufacturer Address:Wuli Industrial Zone, Jinjiang City,Fujian Province,China
Sale Tel: +86-13599937366
MP/Whatapp: +86-13599937366
Email: inquiry@fjhaina.com

Copyright ©2022 Haina Machinery All Rights Reserved